At Lūm, we take a humanistic and holistic approach to benefits education and enrollment.
We look at the strategic benefits to the business, the ease of implementation and the effect that a benefits package has on employees. The end goal is to help employees be more productive, healthier, happier as well as more financially successful as a result of their benefits.
Did you know?
93% of employees say they need someone to talk to for benefits information.*
*Trustmark Independent study of employees, (conducted by Connell Group), 2015.
We give your employees someone to talk to. The greatest benefit to working with Lūm is the local access to the top benefits counselors in the country. Our counselors are trained on every aspect of the employees' benefits package. That means they can help clear away the inherent confusion of the enrollment process and offer solutions tailored to the individual employee.
1. one-to-one
–
Benefits Education
Core Enrollment
Self-enroll Training
Local, Bilingual Enrollers
Multi-state, Multi-location
Online Scheduling Tools
New Hire On-boarding
2. call center
–
Available 8am to 8pm Eastern
Open enrollments and new hires.
Multi-lingual
Excellent employee participation record.
All calls are recorded and archived locally.
3. self-enroll
–
24/ 7 Access
Qualifying events
New hires
Terminations
Elevating your ben admin experience
Not all benefits administration platforms and policies play well together. At Lūm we have the technical expertise to make sure incompatibilities won't cost you more in the long-run. And if you've already lost time or money implementing the wrong solution, we swoop in to save the day and connect the right parts.
In addition to training the HR department on the technology, we train employees on how to use their benefits administration system as a part of the enrollment process. That means less strain on the HR department and more control in the hands of employees.
our Third-party Services include
New Hire Onboarding

EDI and Eligibility

Payroll Integration

PTO and Tracking

ACA Reporting

VB Integration
Powered by Voluntary benefits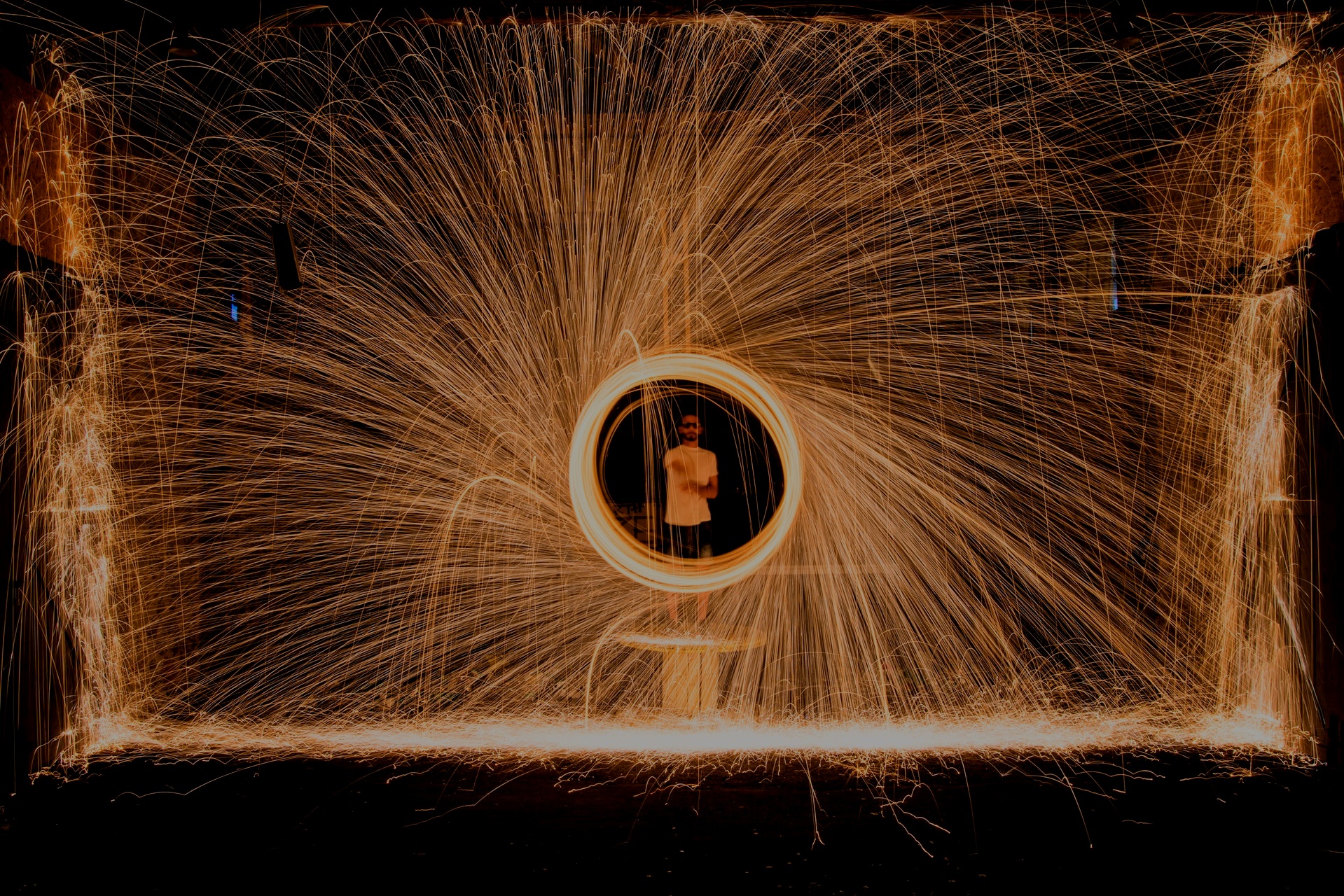 We can help you add value to your benefits offering while helping employees fill gaps in coverage. These offerings are at little or no cost to your business and in many cases can help you save money in the enrollment process. Our counselors will help employees choose which, if any, voluntary benefits will help protect them given their family situation, financial situation and health history.
Voluntary benefits include
Disability

Accident

Critical Illness

Cancer

Hospital Confinement

Whole Life

Dental
Amplified by our partners
National Enrollment Partners
Lūm is a part of a national network of local enrollment firms that offer local-level service to offices with multi-state locations. National Enrollment Partners has a network of agents throughout the country that services all 50 states.
With this nationwide access, we reduce overhead and create a more broker-friendly commission split than other enrollment firms. Rather than 70/30, think 50/50. This means you can offer a better service for less.
HRO Partners
Through our relationship with HRO Partners, we offer access to on-demand HR services including:
Consulting: project-based HR consulting

Recruitment: full cycle recruitment

HRO Now, an on-demand HR presence
Commercial Property & Casualty
With Lūm, you can make sure your business is covered as well as your employees. From mitigating costs during a major storm to protecting your reputation during a lawsuit, property and casualty insurance helps you keep the lights on no matter what comes your way. We help you take a strategic approach to your choice in coverage based on where your business is and where you want it to go.
Ready for Benefits with a purpose?